"The most evocative and captivating images of Italy
I ever saw"
FRANCIS FORD COPPOLA
A stunning archive of over 1,000 hours of video footage — aerial views of Italy's magnificent artistic heritage and scenery, fully digitized and categorised.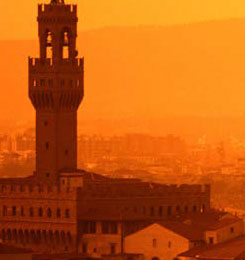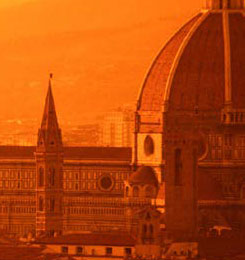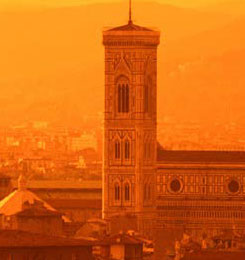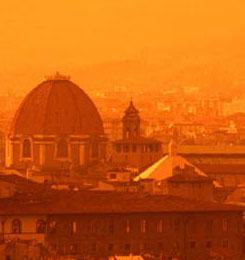 68 videos, 30' each
A video publishing project consisting of sixty-eight 30-minute 'episodes', organized as a virtual journey across the country, showcasing the environmental, cultural and agri-food landscape of each of the 20 regions into which the country is divided.
WATCH THE TRAILER
Wescam Technology
Our full-HD aerial video clips can boast very high quality thanks to the use of a Wescam imaging system mounted on rotary-wing aircraft, including a gyroscopic image stabilization system which prevents blurring by compensating for camera movement.